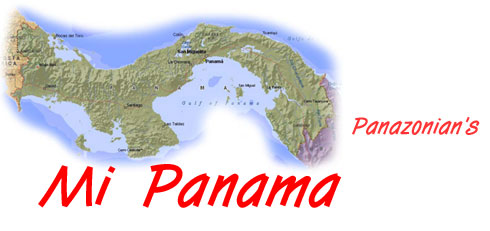 This site is dedicated to the Builders of the Panama Canal
WELCOME   to My Panama Home Page. 
  This site will attempt to provide older and seldom seen pictures of life and events in Panama.
To enjoy a laugh or two, click on one of the lower images.
---
This site is being UPDATED. 
Panazonian's Mi Panama web site is Owned by:
Paul F. Ebdon
Copyright© 1998/2009
webmaster:        Last updated: 12.23.2009